Construction work near the hotel area
Please note that there are construction work taking place near the hotel and, therefore, there might be a limited access from some areas to the hotel from May 22, 2018 until June, 21, 2018. Pot za Brdom will be completely closed. It will possible to get to the highway from/to the hotel. For travelling to the city center we recommend first heading to Cesta na Bokalce and Cesta na Brdo to Rožna Dolina and then continue your travel to Šubičeva street. We apologize for the potential inconvenience and kindly ask you for your understanding. We wish you a pleasant stay!

Four Points by Sheraton Ljubljana team
How to Get to Ljubljana
You can choose between many transportation options to get to Four Points by Sheraton Ljubljana. Find the one that fits you more and start your adventure to Ljubljana.
By plane
By bus
By private car service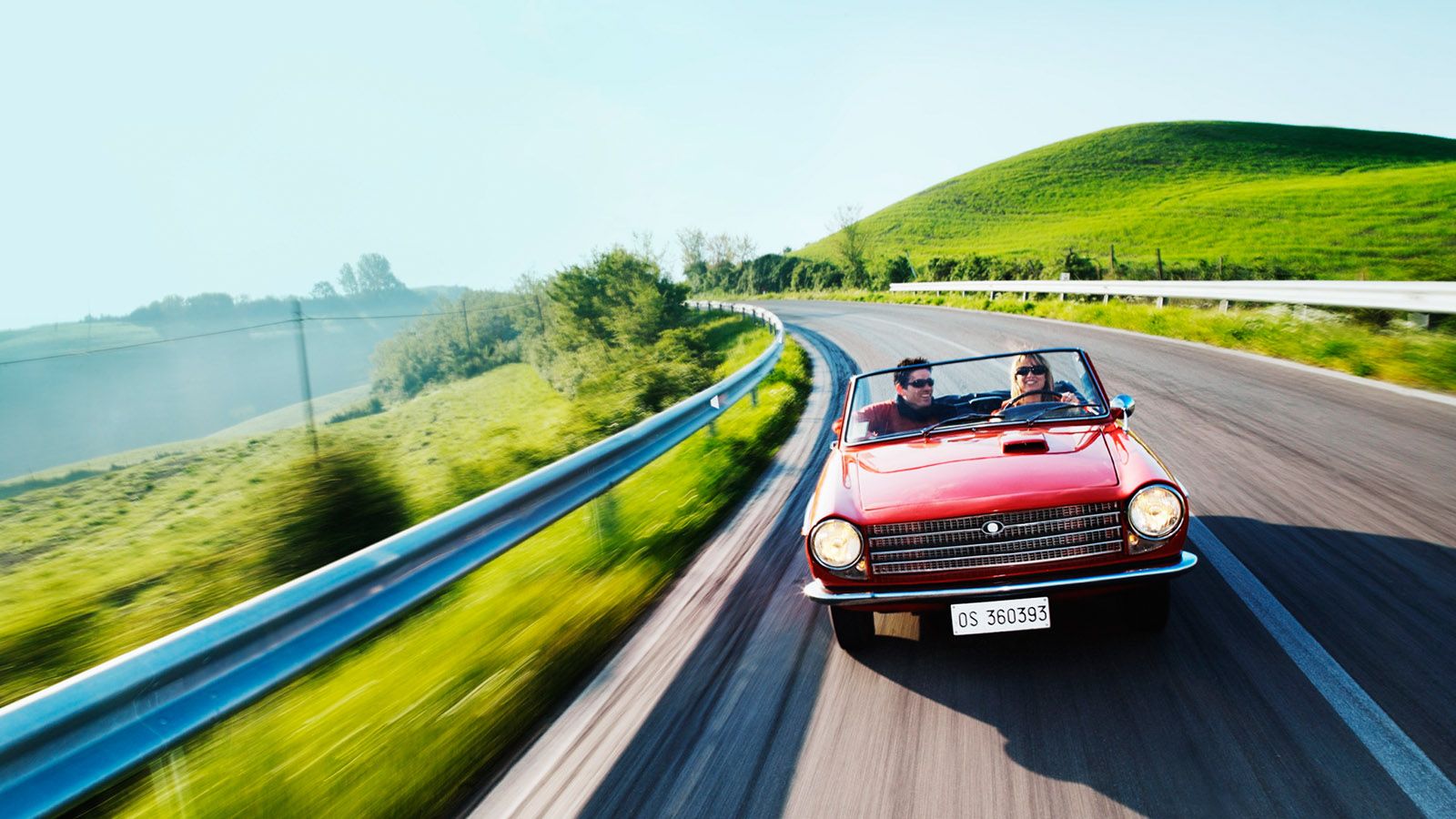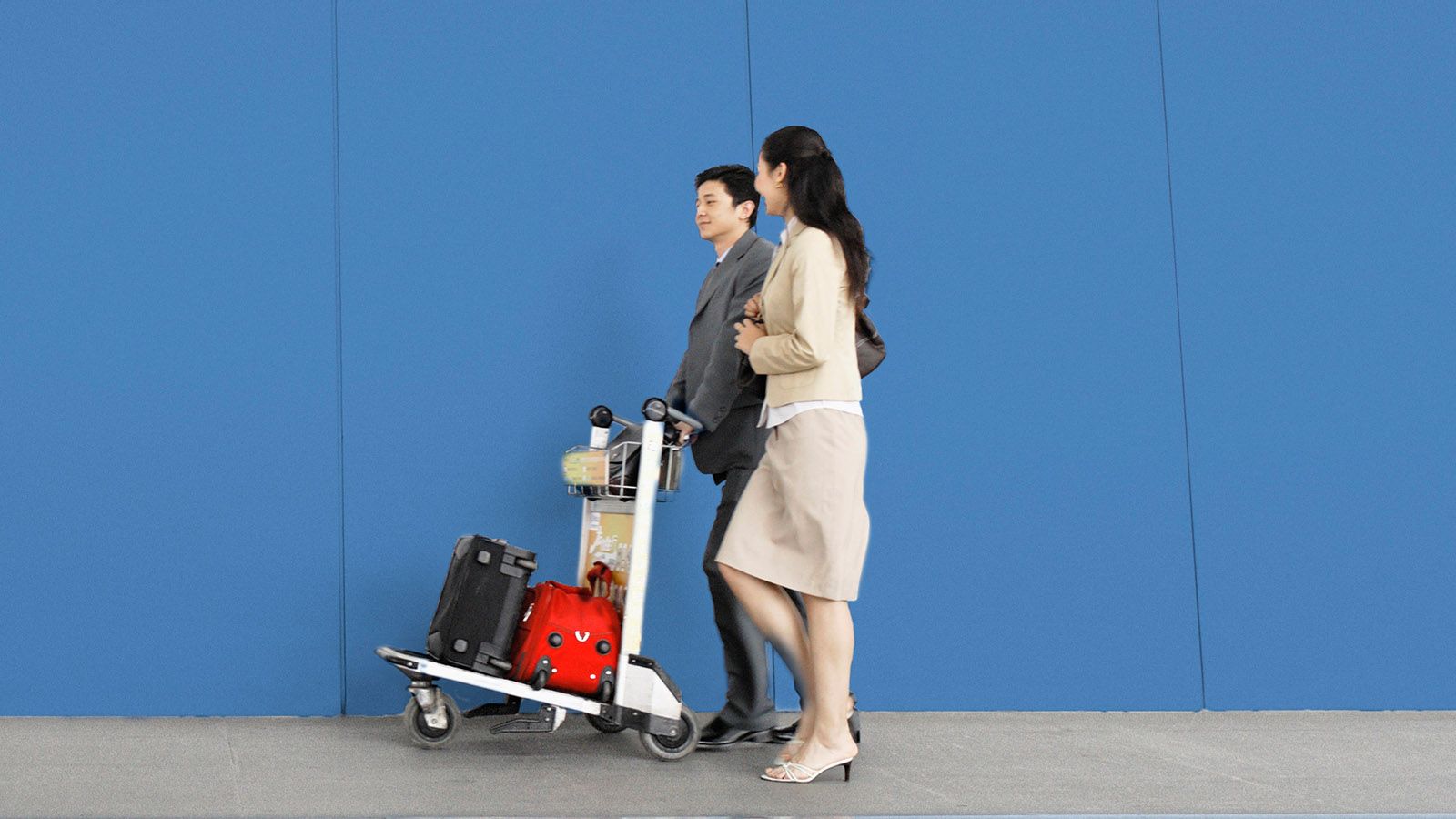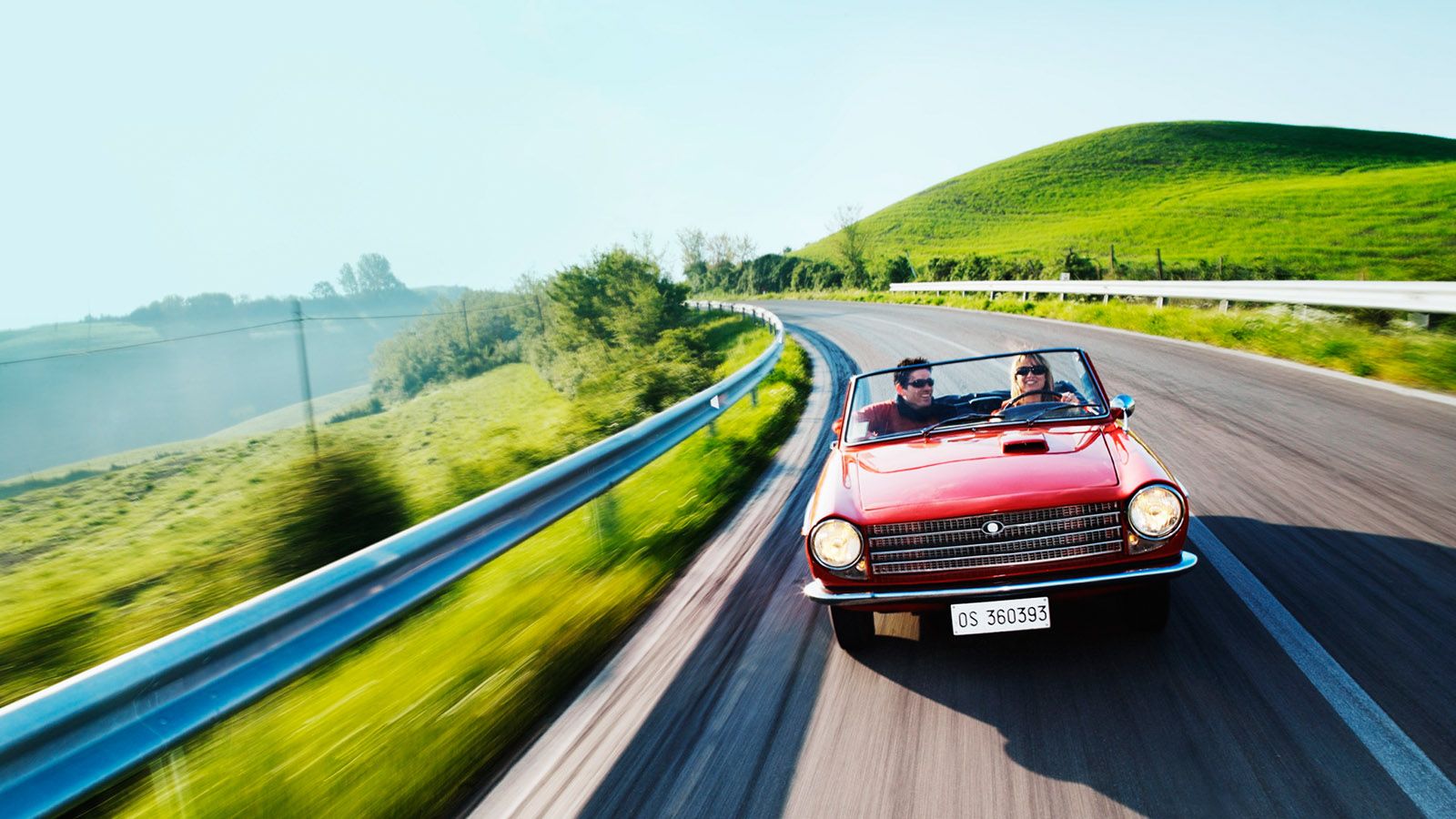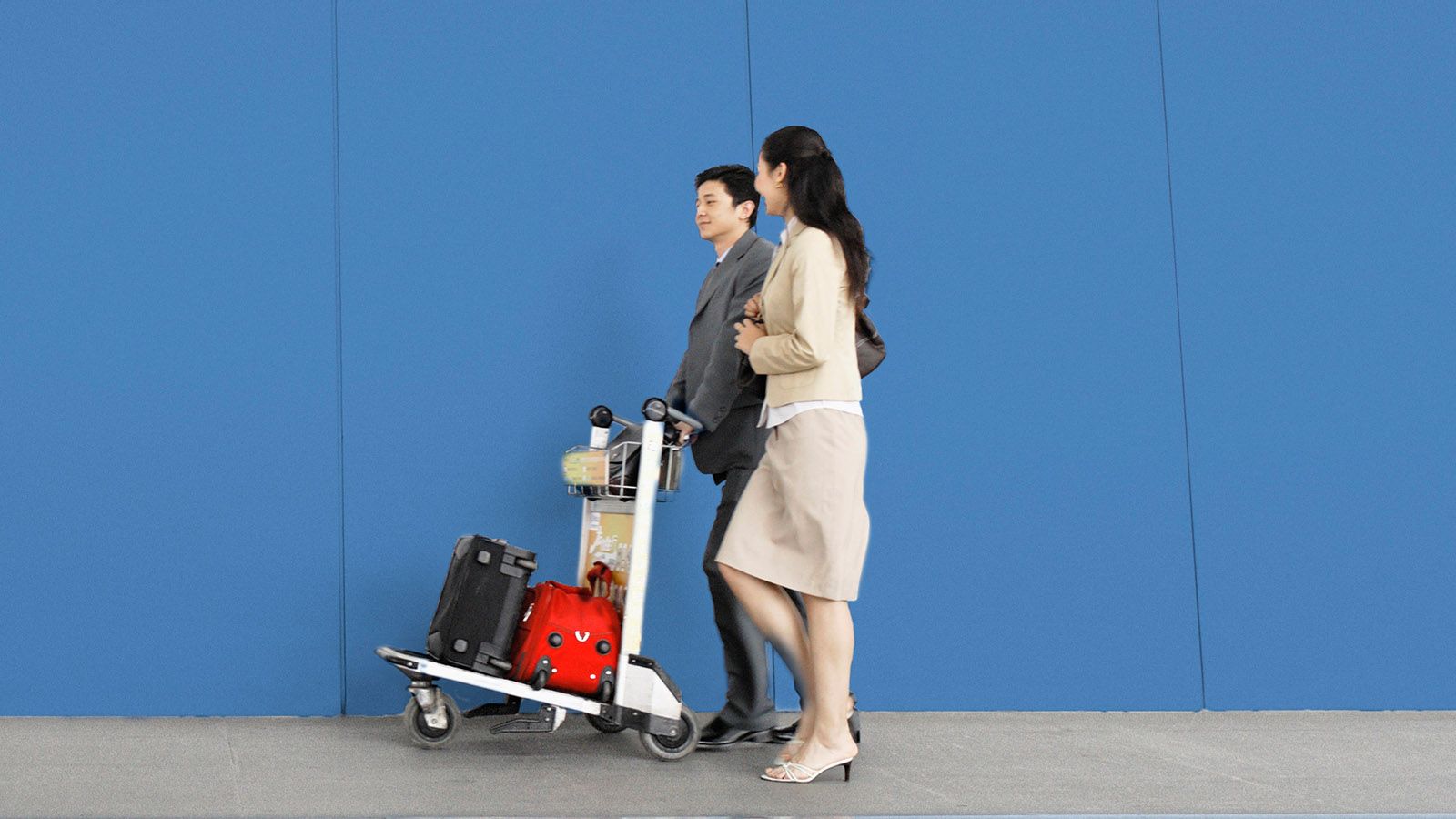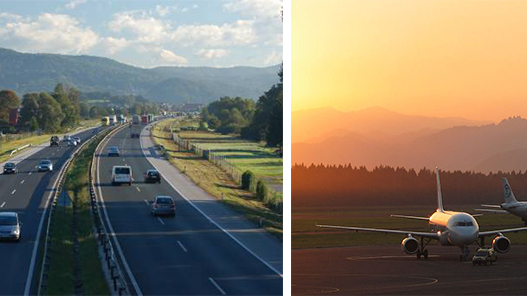 Taxi transfer
Our hotel offers the possibility to book a taxi transfer from the airport but also from major cities such as Zagreb, Bled, Ljubljana and Trieste. Don't hesitate to contact us at +385 1 470 2700 or to send us a request below.
Reserve now your taxi transfer
Brnik Airport (LJU)

Travel Distance

Approximately 25.0 km /15.54 miles
Taxi from airport to the Hotel
Fee: 35€ each way
Travel Time: 20 minutes
A contractor operates the hotel taxi, which can be booked at our front desk.
Taxis are modern and very comfortable.
Public Transportation
Hours:
Monday - Saturday 5 AM - 11 PM
Sunday 6 AM - 10 PM
Check bus schedules for approximate timing.
Fee:1.20€.
The fee must be paid using an Urbana city card. Public transportation is subject to secondary changes.
Service by Avantcar
Hours: 24 hours
The hotel can arrange Avantcar rentals for guests.
Fee: it depends on vehicle, length of rental, and other factors.
Road connections:
Villach, Austria: E651
Klagenfurt, Austria: E652/E61
Graz, Austria: E57/E59
Trieste, Italy: E61/E70