Experience the Slovenian capital
Visit the top 9 sightseeing places in the Slovenian capital and discover what to do in Ljubljana.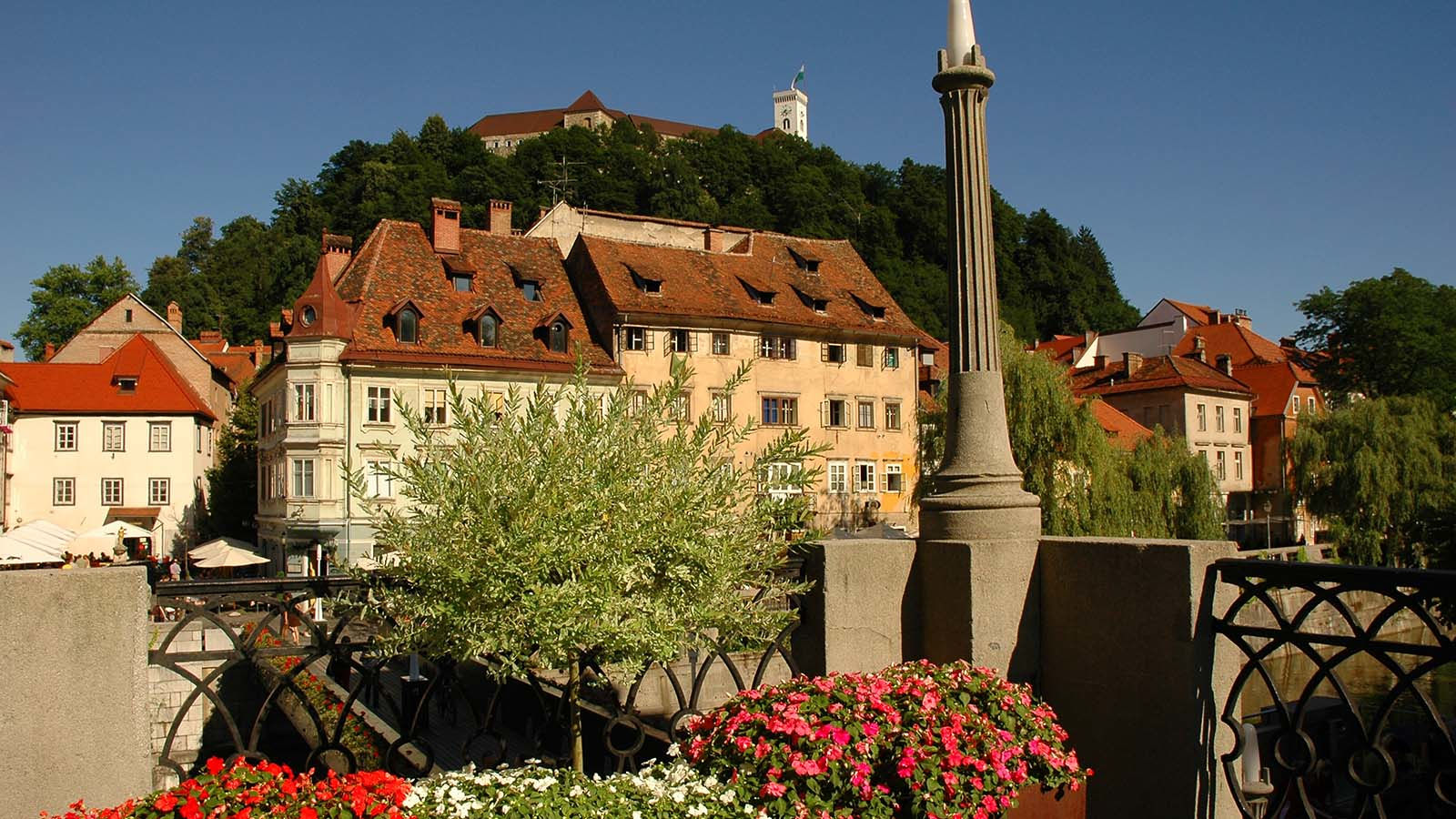 Ljubljana Castle is the city's most prominent sight, offering some of the most beautiful views of the city. The castle hosts several museum exhibitions and it is accessible by funicular railway.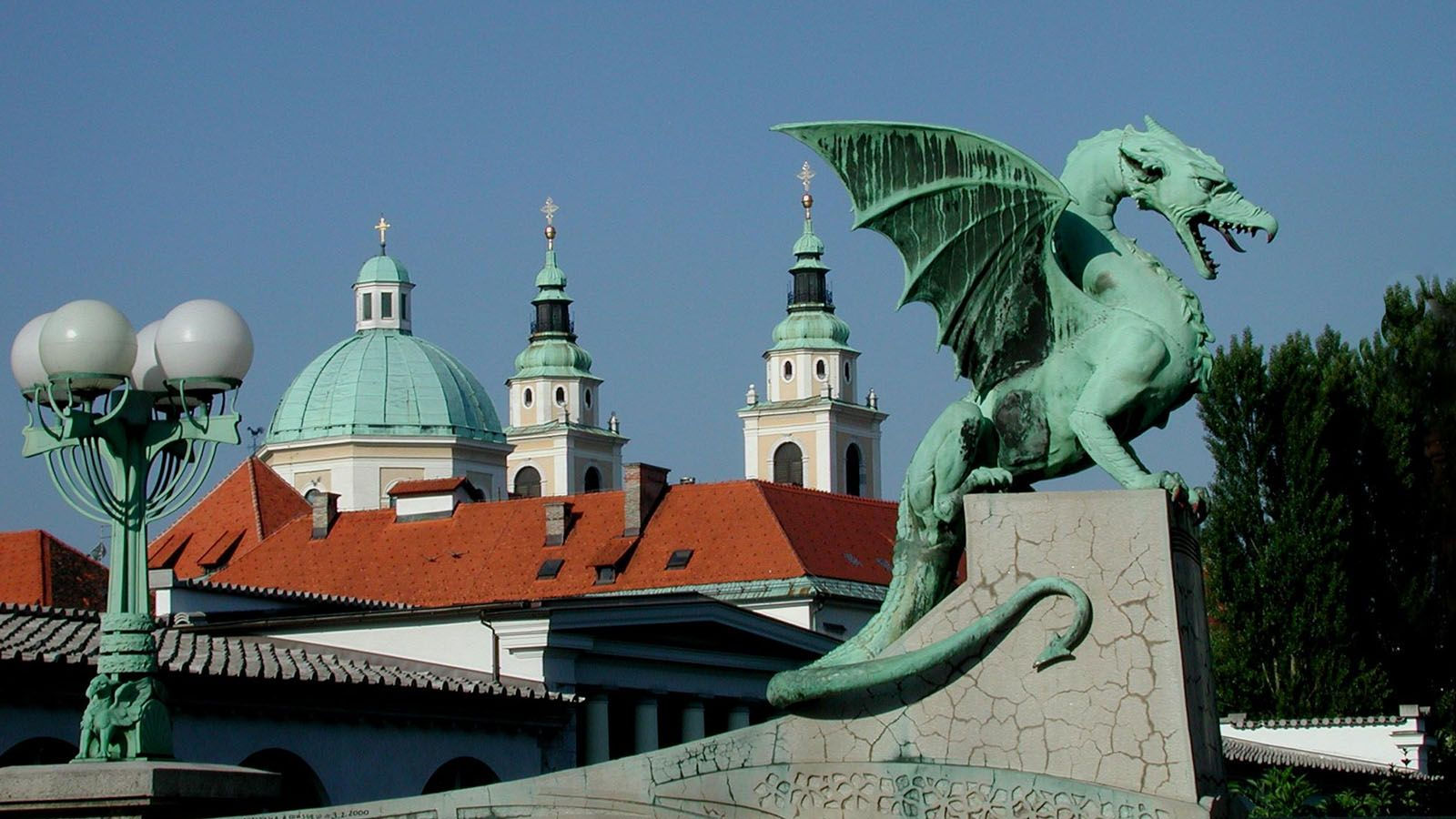 The Dragon Bridge is adorned with famous dragon statues. The four dragon statues are a mysterious and enchanting masterpiece which has been exciting imagination since the bridge was built.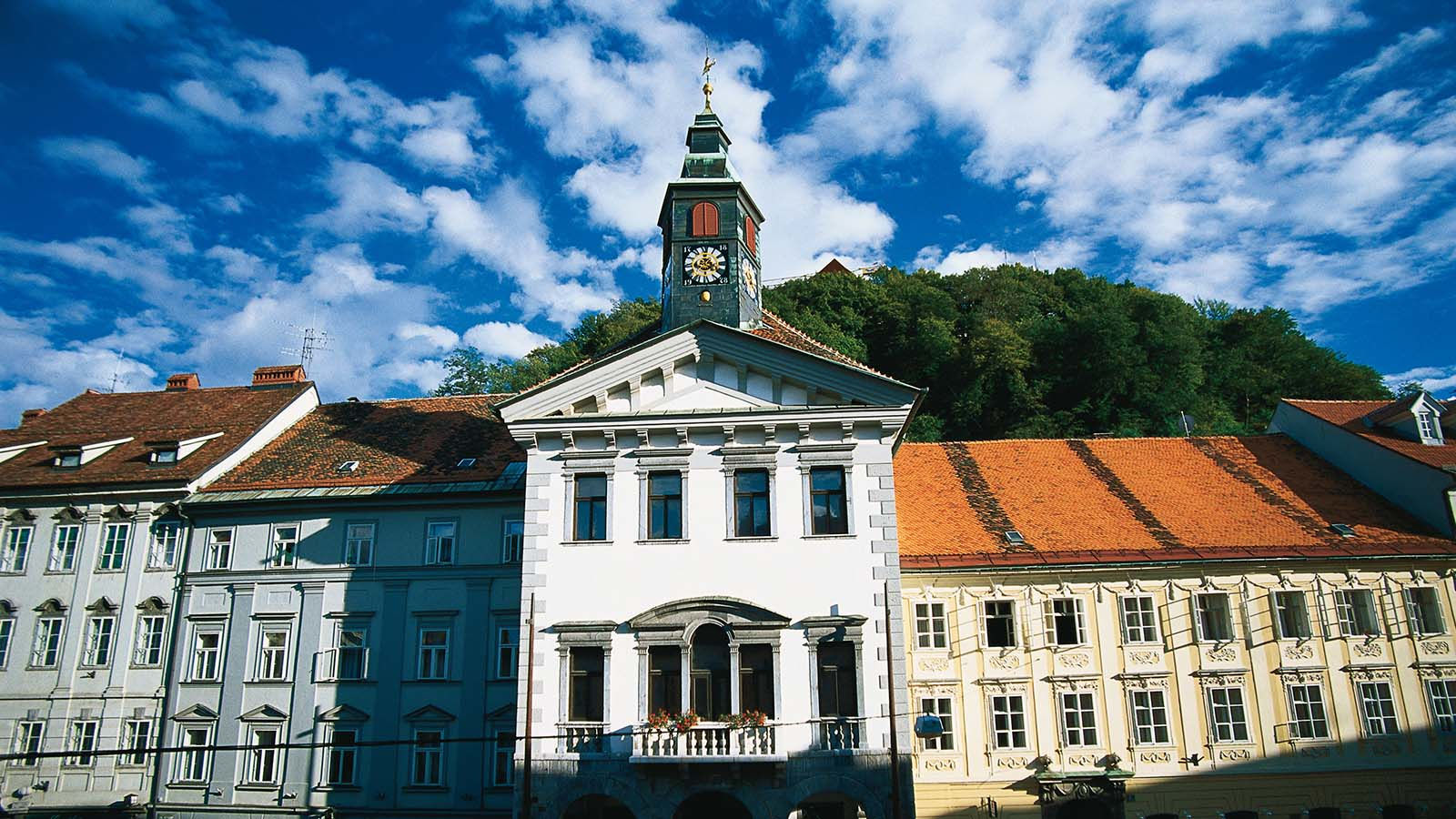 Ljubljana's Town Hall is used as the seat of the Municipality of Ljubljana. It was built in the late 15th century by the master builder Peter Bezlaj. The building was modified several times.
On the right bank of the river, the Triple Bridge is enhanced by a small flower shop connected to the Ljubljana Central Market colonnade, and on the left bank by a kiosk. The Triple Bridge is a famous landmark.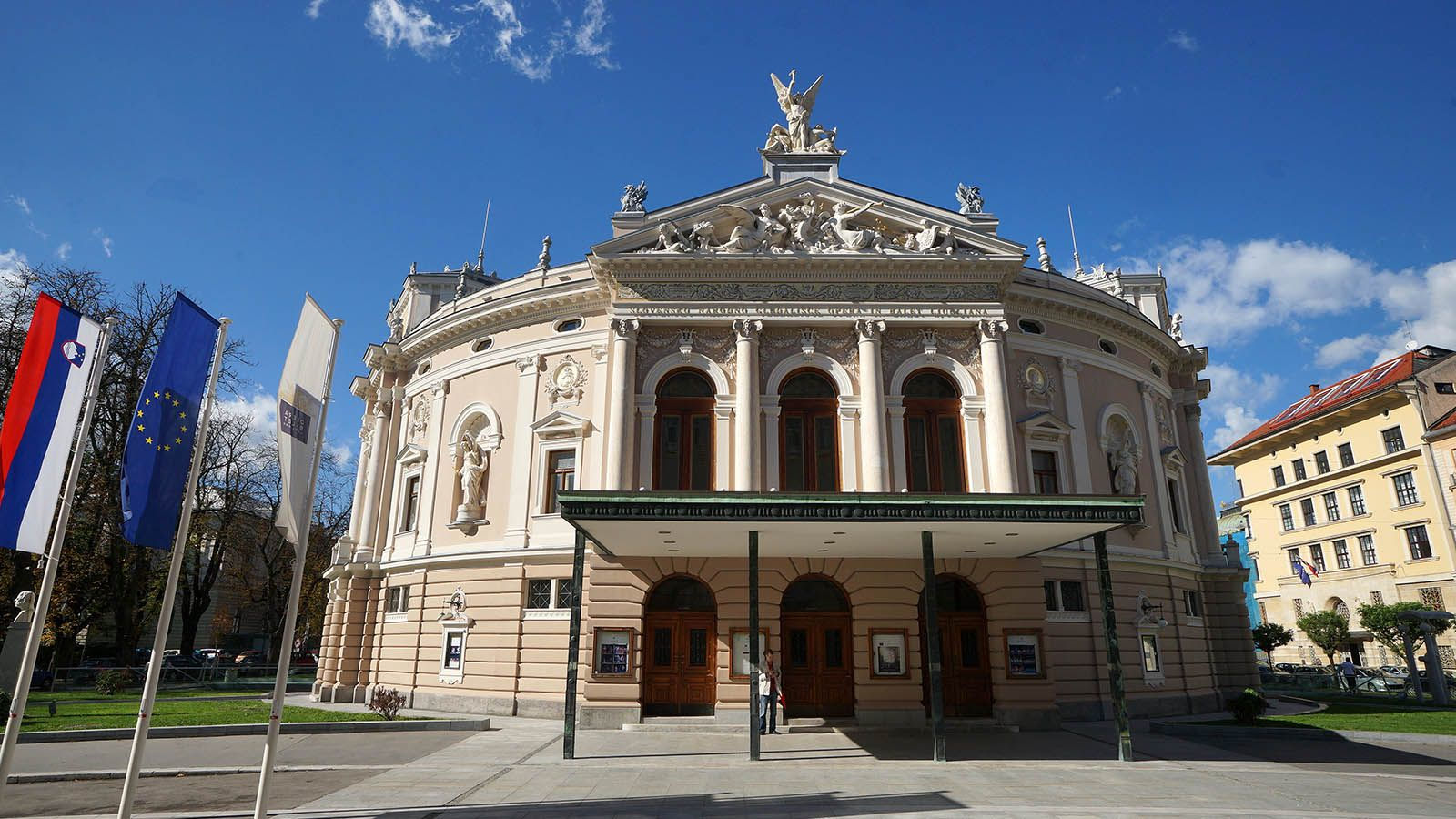 The ensemble of the Slovenian National Opera and Ballet Theatre of Ljubljana performs an extensive repertoire of classical and modern operas, ballets and concert works.
Tivoli Park is Ljubljana's largest and most beautiful park, stretching right into the city centre. The park, covering an area of approximately five square kilometers, crossed by three, statues and fountains.
The National Gallery is the most important museum of historical art. It hosts art in Slovenia and European Paintings further more temporary art exhibitions.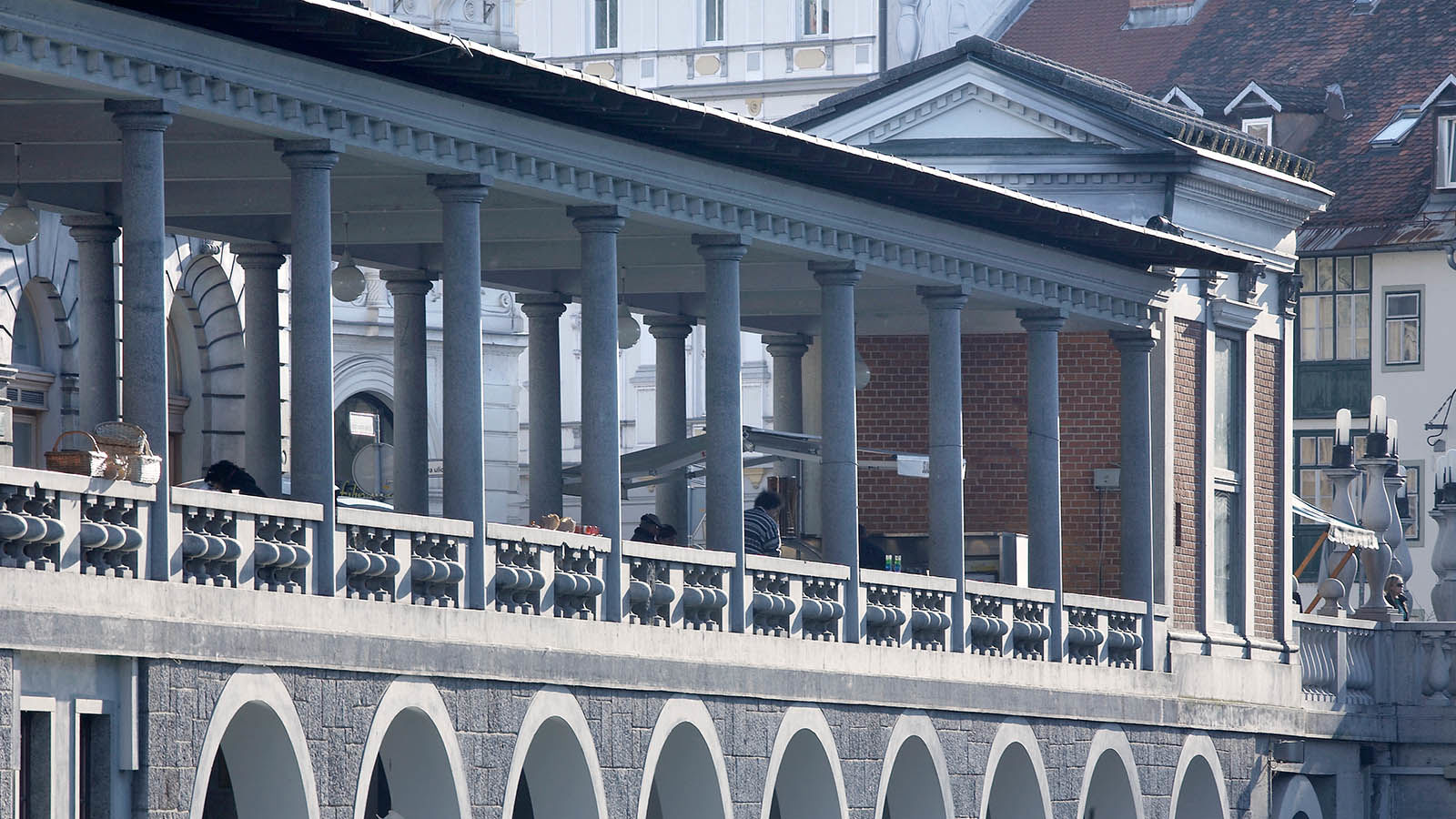 The Ljubljana's Central Market is a place to be: it's a market but also an amazing meetings place. Famous Plečnik's arcades are nicely decorating market's river front.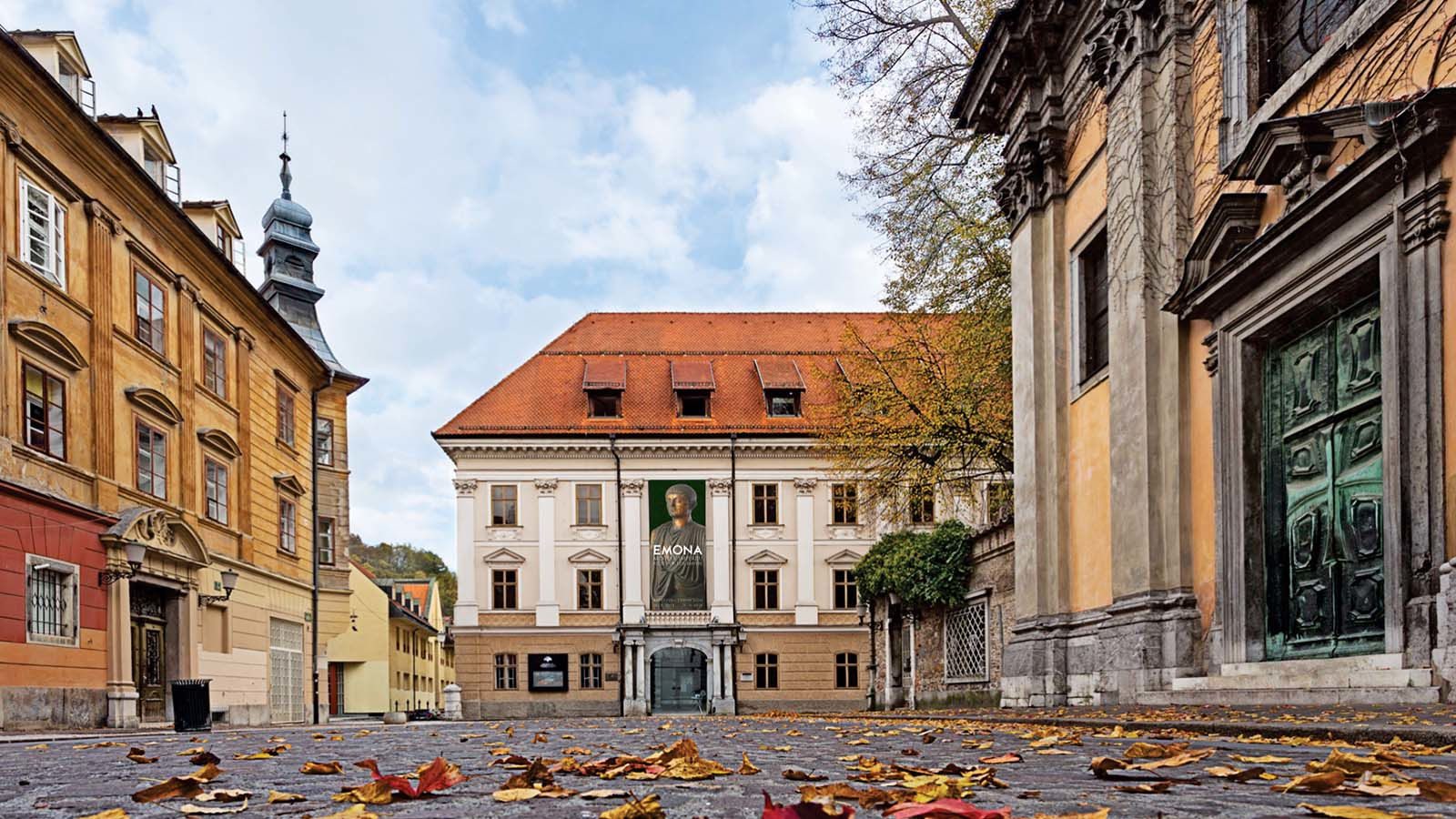 At the City Museum of Ljubljana you can admire the Reinassance architecture of this building, take a walk along a 1st century Roman road.