Best Brews™
A toast to the best program
Feeling thirsty? Do you want fresh and tasty beer to recharge your batteries or start your night? Come to our Lobby Bar and ask for the Best Brews™ program. What is it?

The Best Brews™ program gives you a chance to sample authentic local flavors in the hotel bar. Each hotel's featured pour is chosen for its unique flavor, popularity and quality ingredients, and is supported by a selection of imports and local brews, both bottled and draft.
Happy Hour
Enjoy the best beers
Taste your way through your travels and savor a collection of beer experiences, starting with light unfiltered Union beer.
It has an excellent and refreshing taste; which is rounded off by the recognizable harmonic bitterness of the hops.
Enjoy Happy Hour every day from 5 PM to 6 PM, combining beer with a dedicated food pairings that includes signature Mons burger, regular and vegetarian, club sandwich, focaccia sandwiches, pizza.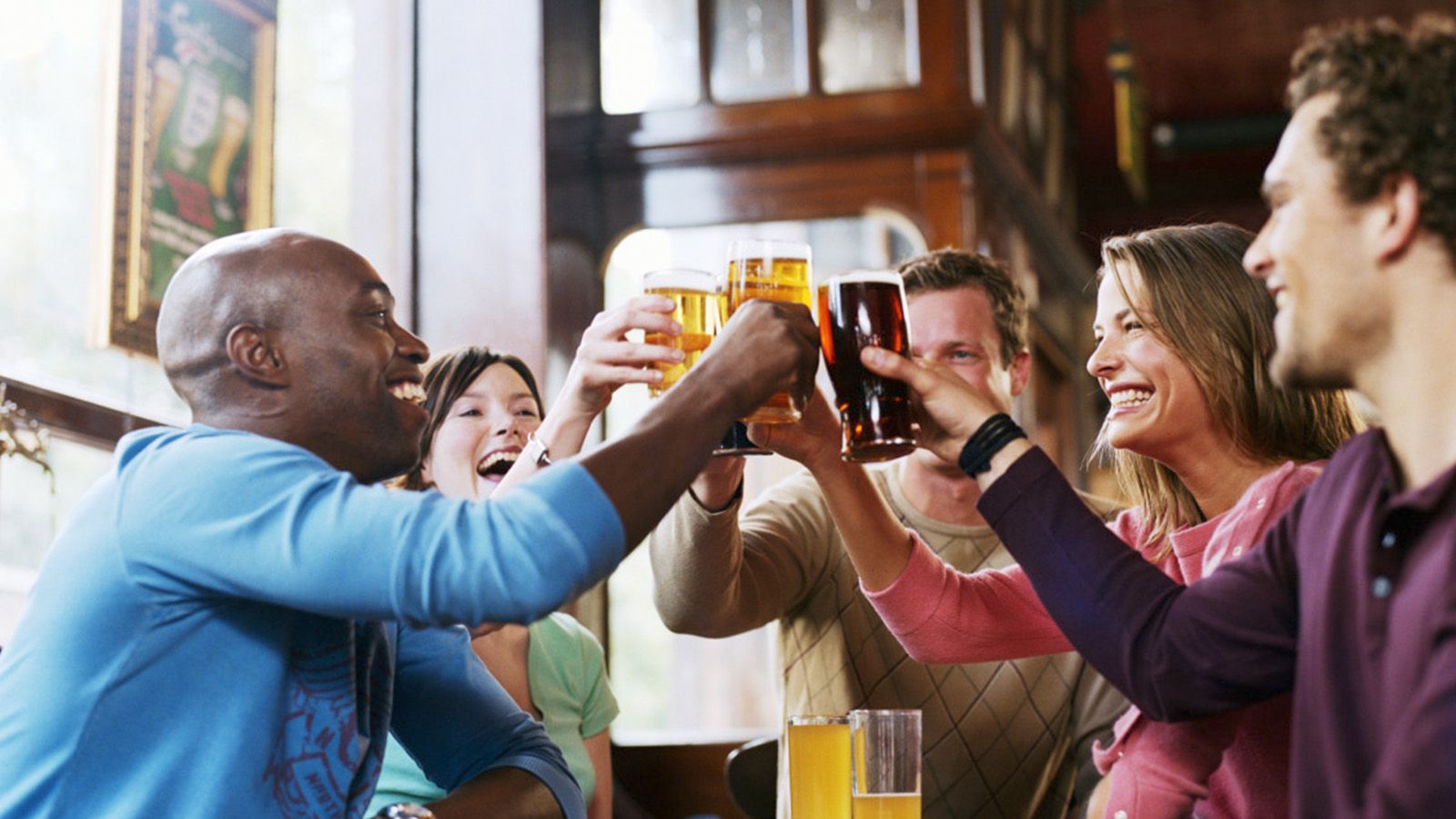 Great Beers, Great Rates package
Our simple pleasures
Make sure to get the very best from your stay, take a closer look at our Great Beers, Great Rates package:
2 nights stay in one of our comfortable rooms
Daily Rich Breakfast Buffet
50% off in our selected beers
Free access to our fitness center