Explore Slovenia with Electric Mobility. Green, Easy & Safe.
As a hotel with high level of environmental awareness, we encourage our guests to explore Slovenia with electric mobility. Together with our partners Tesla and Avant2GO, we are proud to contribute to a higher quality of living making the travelling comfortable and appealing. Our guests and visitors can recharge their car, use the Tesla supercharging station or rent an electric five-seater. Select the option which suits you the most and go for a ride.
Electric Vehicle Charging Station
If you already are a proud owner of an electric car, you can re-charge your vehicle at our EV charging station. The type 2 (Mennekes) connector provides up to 22 kW of AC power and is available 24 hours per day. Ask for information and access to the connector at our front desk.
Tesla Superchargers
Available since August 2014
Recharge yourself and your Tesla at first Slovenian Tesla supercharger station. Exclusively for Tesla owners we provide convenience of a full service bar and restaurant as well as comfortable guestrooms while charging at dedicated Tesla supercharger stalls just in front of our hotel. The vicinity of the highway ensures you to be back on the road quickly. For more information regarding Tesla superchargers click here.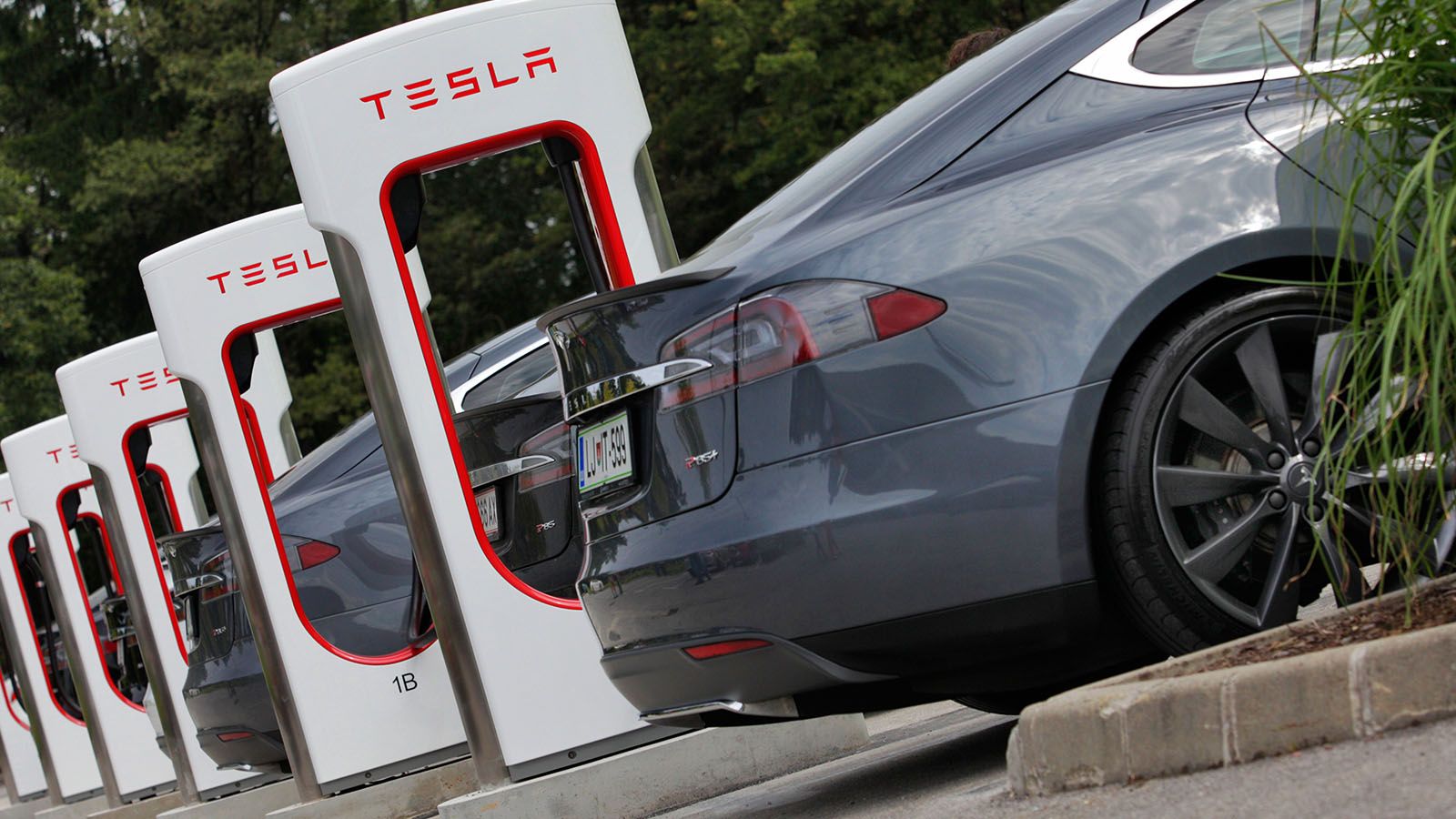 Avant2GO Car Sharing
Would you like to enjoy one of the hottest transportation trends worldwide? Avant2GO car sharing service is ideal for drive through the city streets or a quick transfer to the airport. You can park and move around easily. Take a spin in one of the most modern 100 % electric vehicles of different brands like BMW i3, Volkswagen Golf, Renault ZOE, Nissan Leaf and Smart ED. After you make a registration, do the training, arrange your documentation at one of Avant2Go offices and you are ready to go.
Simply use Avant2Go mobile app to find, reserve, unlock and activate the desired car. The best thing is you pay only when you use the service. Just choose Four Points by Sheraton Ljubljana as your location - a car sharing vehicle will always wait for you. Stay mobile without ownership, maintenance or electricity costs and don't forget to enjoy the ride.
For more information please check www.avant2go.com, call the toll-free number 080-12 23 or write on: support@avant2go.com.