Best Brew Events in Ljubljana
#BestBrewsSeries
Join us at our events and cheer with us!
According to the traditional Chinese calendar 2016 is a year of a monkey, therefore we decided to have fun. We organized a bunch of monthly bar events for you to enjoy.
Go for a run and when you come back, take your beer pitcher and cheer!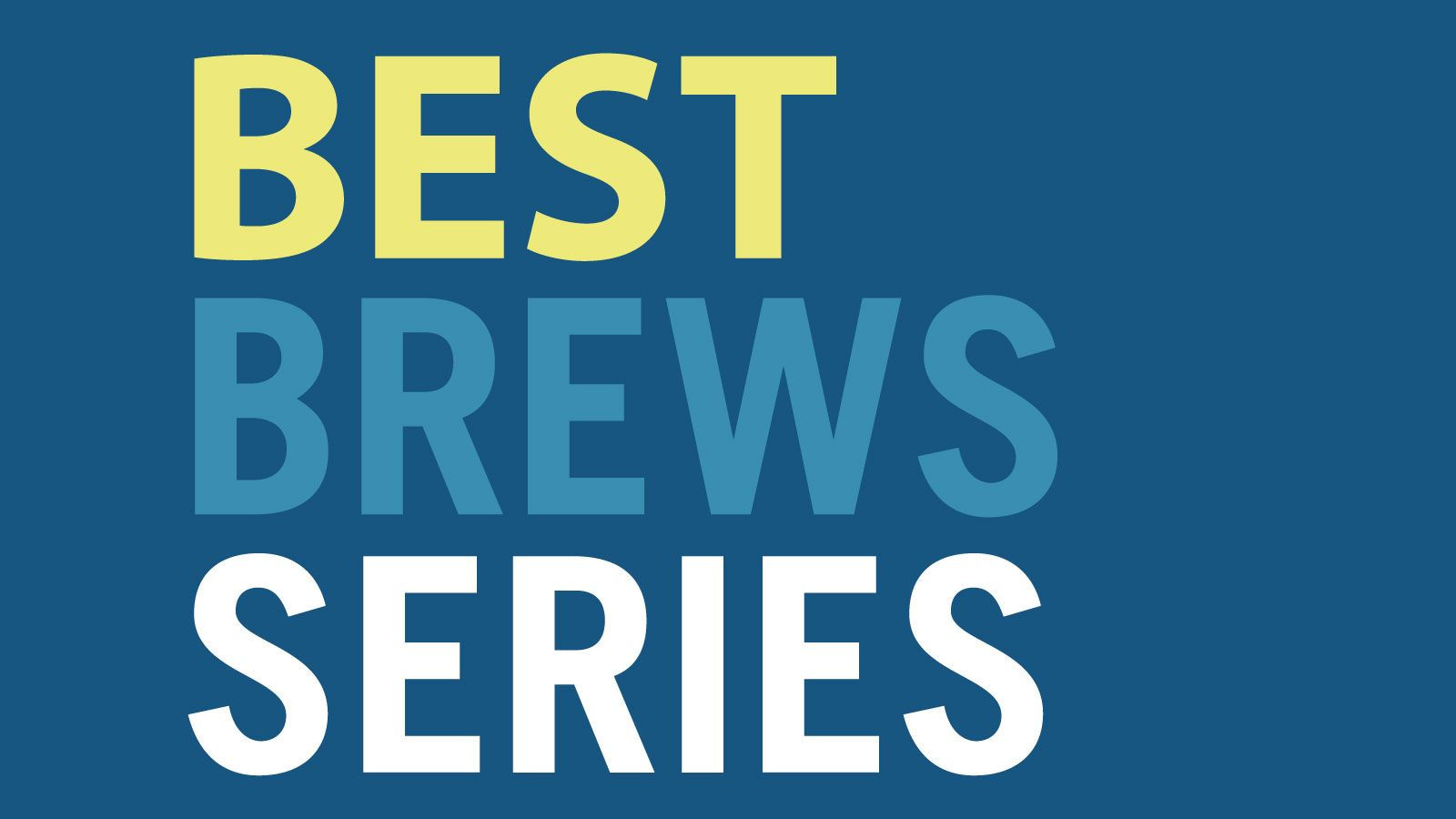 Upcoming Events
September
Awesome running club "Natural born runner's" trips and outings are upon us! Join us at 6.00 PM and get ready for Matej Pogačar, who will guide you during the sessions on Sept 12 & 15. Learn more...
October
Haunted Hollywood - Be afraid, be very afraid, as Tap Take Over with dead celebrities is on us. Joins us on Oct 30 and come dressed as your favorite dead movie star. Learn more >
December
Swing & Tinsel Show - What better way to get into the swing of Christmas than with classic swing and Christmas songs? Join our festive music night. Learn more >
Past Events
Learn more about previous events at Four Points by Sheraton Ljubljana Mons and stay tuned for next year.
January 2016 - Tap Take Over - Bar The Extra Mile proudly invites you to the season opening. On this night Varissh Brewery from Postojna will take over our taps. Learn more >
February 2016 - Celebrate Valentine's Day and your endless love with your soulmate and jazz music. Wonderful voice of Peter Savizon, excellent music and touching lyrics can create romance. Learn more >
March 2016 - St. Patrick's Day is coming sooner than you think! This is a day when people around the world come together to toast the holiday. Learn more >
April 2016 - "Natural born runner's" monthly running event
March 2016 - "Natural born runner's" monthly running event