Sound in Environment
Presentation of Ljubljana's Sound Station Installation
Ljubljana is entering in fourth green month which will be thematically dedicated to the quality of the sound environment.
We recommend you to visit an interactive installation entitled Ljubljana Sound Station. A simple touch on a thumbnail on a large free-standing screen opens themed contents on the topics of sound and noise.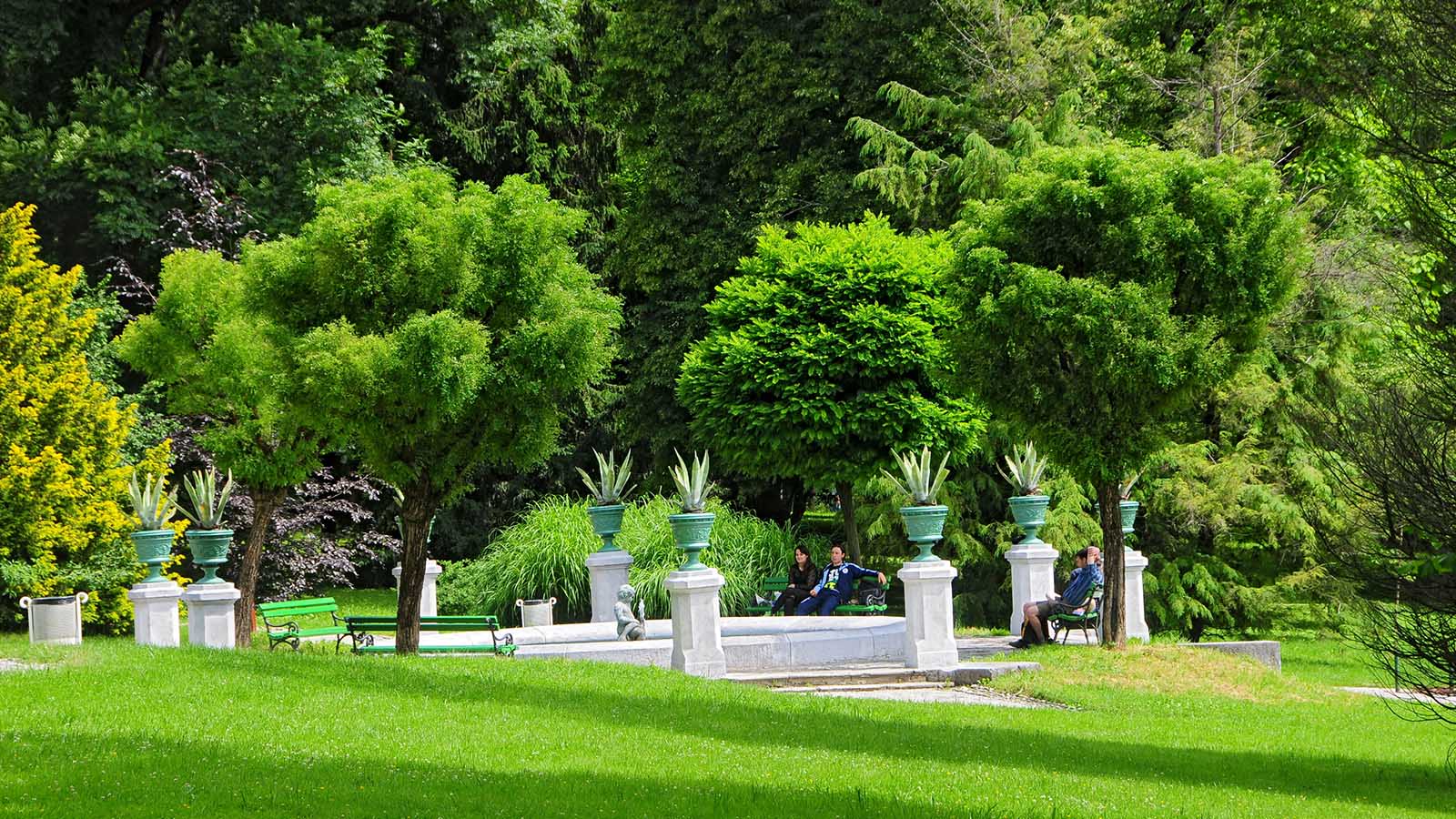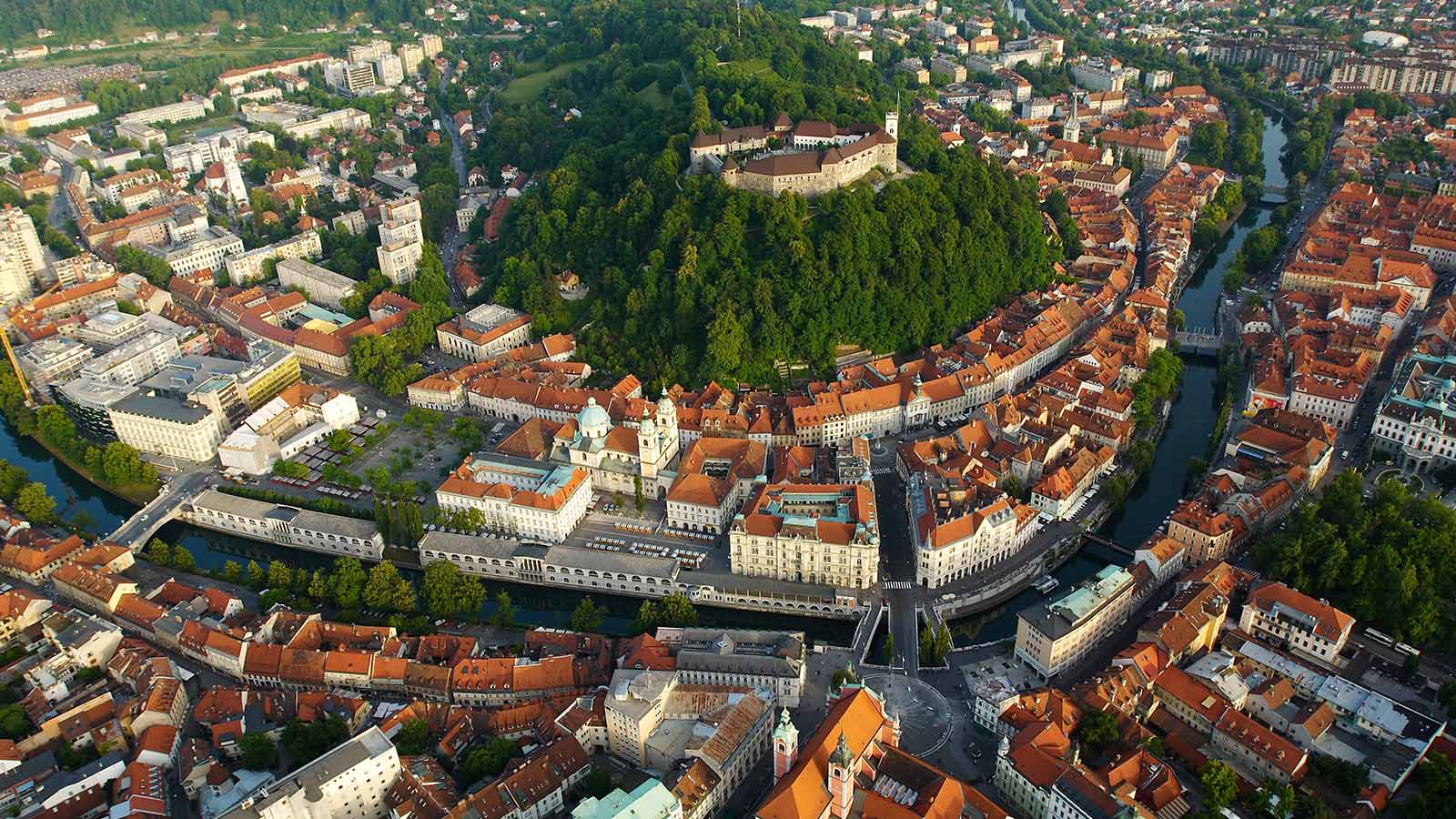 Ljubljana
There are three lectures for laymen on the themes of sound, noise and decibels; on legislation and the process of modelling noise. A touch on other fields opens other interesting content such as Listen to Ljubljana, Ljubljana jukebox, Ljubljana Rhythm machine and so on... It is open from 4pm to 5pm at the Info Point outside City Hall.
Read more about the project here.
Shape the future with us
Help shaping the future and minimize your waste! During your stay there will be no sheet cleaning and no plastic bottles will be served in your room. In Four Points Ljubljana we embraced this amazing initiative. Help us and spread the word!