Get used to reuse!
When it comes to conserving resources, preventing pollution and saving money, reducing waste trumps recycling. In this game, businesses and organizations of all sizes can truly do well by doing the right thing.
Ljubljana is the European capital with the highest share, 63%, of separated waste collected and is the first capital in the EU in the 'zerowaste' programme. We are becoming a society of responsible consumers by adopting the ZeroWaste plan, who do not waste valuable resources but prevent generation of waste and make every effort to produce as little waste as possible.
Shape the future with us
Help shaping the future and minimize your waste! During your stay there will be no sheet cleaning and no plastic bottles will be served in your room. In Four Points Ljubljana we embraced this amazing initiative. Help us and spread the word!
The Zero Waste Package includes
2 nights at Four Points by Sheraton Ljubljana Mons
Green Breakfast
Arrival from Friday to Sunday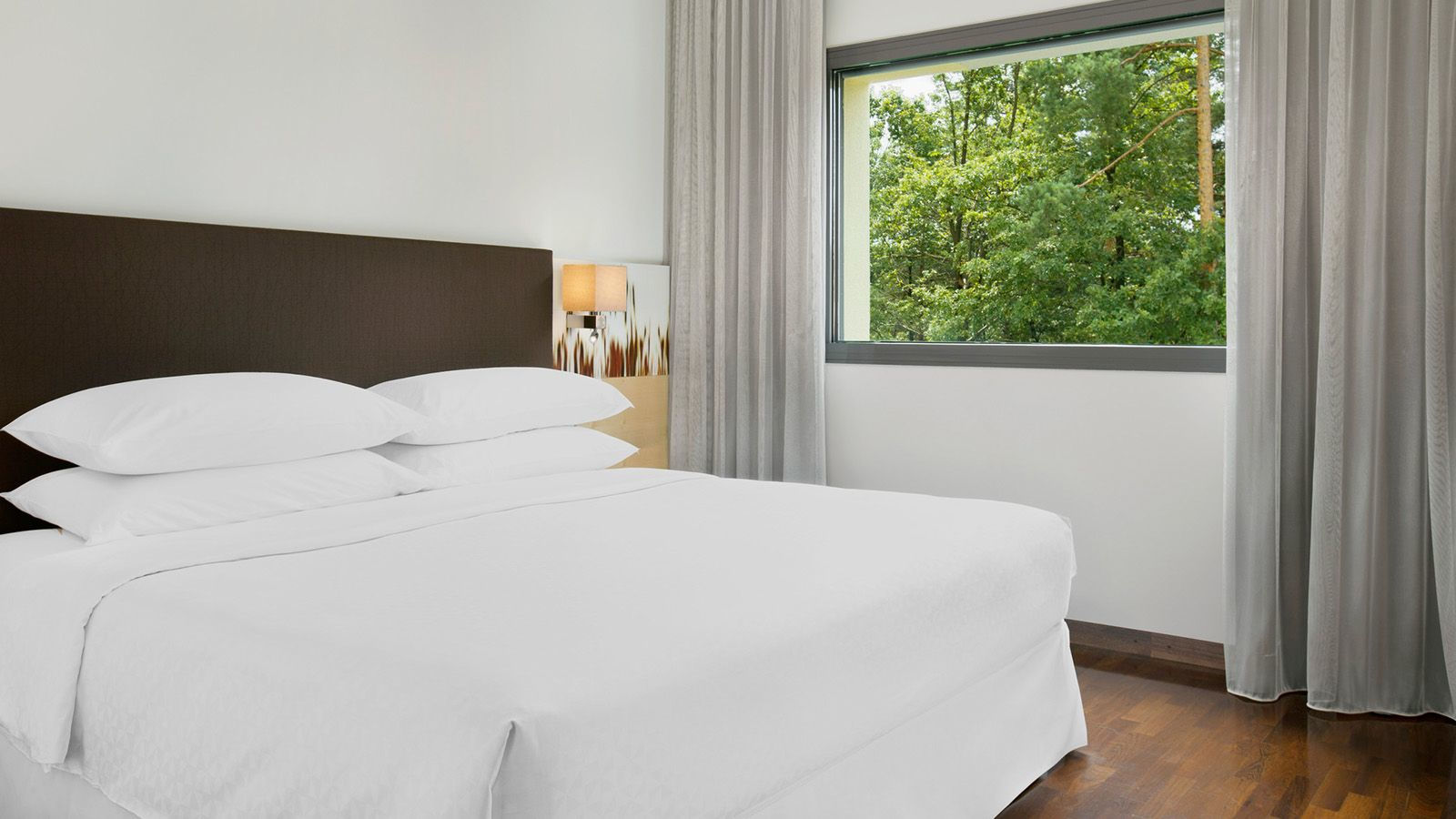 #FACT - Adopt a philosophy of reuse with a pledge
Follow the link and pledge to adopt a philosophy of reuse and we will ensure that things You no longer need are given a new life.