Valentine's Concert
Celebrate Valentine's Day and your endless love with your soulmate and jazz music. Wonderful voice of Peter Savizon, excellent music and touching lyrics can create a romantic ambiance. If you really want to win your beloved's heart, make him/her listen to these soothing songs and say cheers to romance.
Unwind with Four Points by Sheraton Ljubljana and talented Peter Savizon & The Band. You will be able to listen to the most romantic jazz songs performed by some of the renowed singers of all time.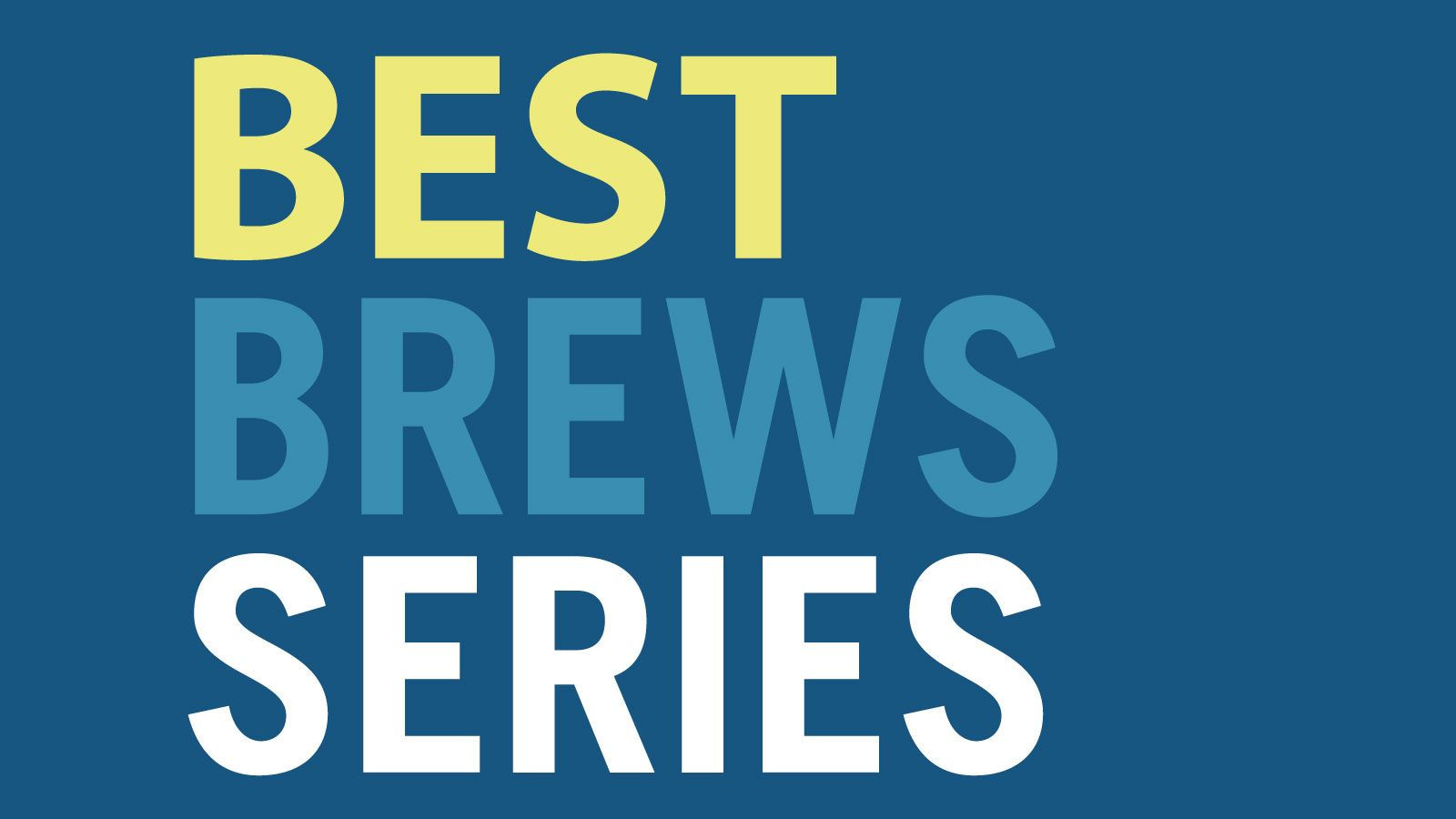 When? February 14, 2016, 8 PM
Where? Bar The Extra Mile
Ticket price: 15 EUR/person
Tickets are available at Four Points by Sheraton Ljubljana reception 24/7.
Peter Savizon, Voice
Accomplished professional singer, working extensively within the UK and abroad, Peter has established himself as the consummate singing professional, providing the perfect live musical ambience.
His first love of music is Jazz and from an early age he would dream of singing in a smoky bar with people chatting away, occasionally listening to the singer in the corner sat with a pianist, dishing out some of the old standards.
Jani Moder, guitar
Jani attended the Berklee College of Music in Boston. He is a professor at The Ljubljana Conservatory of Music and Ballet, as an active musician has participated in more than 40 studio recordings, and regularly performs with many musical names at home and abroad. He has released three solo compact discs Momentum, Sky High Low Down and Brain Blender.
Nejc Škofic, piano
Professor of Jazz piano, skilled guitarist with an extensive repertoire (Jazz, Classical, Funk, Blues, Rock). He is also an active member of the band Soul, Jazz & Jaz. He has collaborated with Caroline de Rooij, Rooij, Klemens Marktl, Ratko Divjak…
Jani Gregorka, bass
Graduated bass on Kärntner Landeskonservatorium in Klagenfurt. He collaborates with Magnifico, Janez Bončina Benč, Soul jazz & jaz, Momento cigano and regularly collaborates with many musicians in jazz and pop. He is also a bass guitar mentor at the music school BASE.