Tap Take Over Event with Varrish Brewery
Bar The Extra Mile proudly invites you to the season opening. On this night Varissh Brewery from Postojna will take over our taps. After long run beer can supply body with lost fluid and can renew the energy and lost calories.
Their beers consists various salts and minerals and it also works against hydration. This night will be dedicated to all you running enthusiasts and beer lovers out there.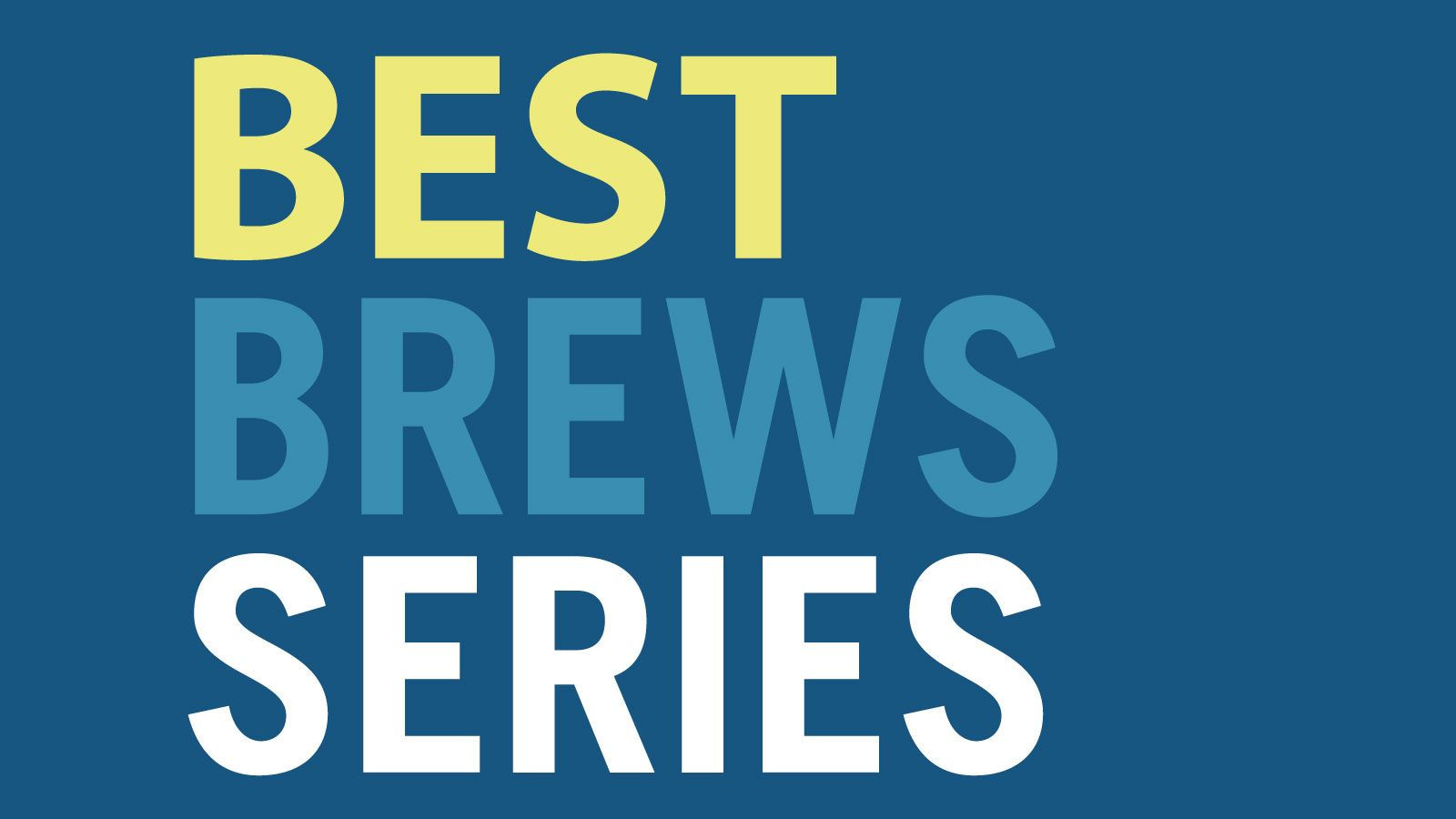 Let's Go the Extra Mile
Come and end enjoy unwinding evening with the best running coaches and motivators from Slovan Academic Athletics Association. You will be able to share running stories, tips and tricks in relaxed atmosphere.
Don't wait until you've reached your goals to come to our running bar. Share your passion with us. There really never is a dull moment.

Confirm your attendance on our Facebook page and don't miss out the updates!