Green Capital of Europe 2016
City with a green soul
Ljubljana is the European Green Capital 2016 and a proud holder of a Tourism for Tomorrow 2015 award. Being a city with a green soul and a high level of environmental awareness, it has managed to preserve its green character to the present day.
More about Green Ljubljana 2016 >
There are loads of exciting events and initiatives taking place across Ljubljana during this year.
Be sure to visit our amazing city with green soul and stay at our hotel to feel the stylish comfort inspired by nature.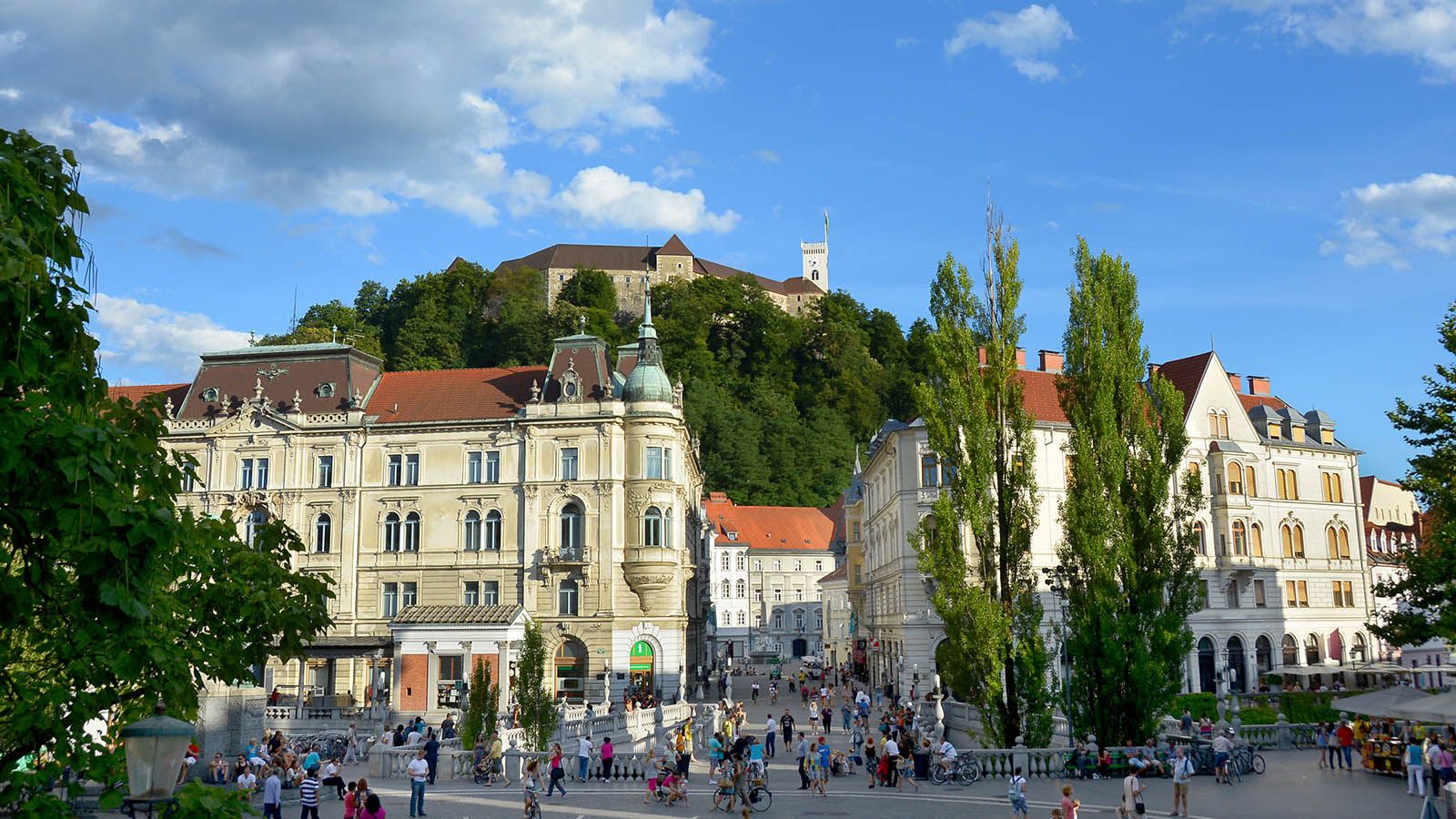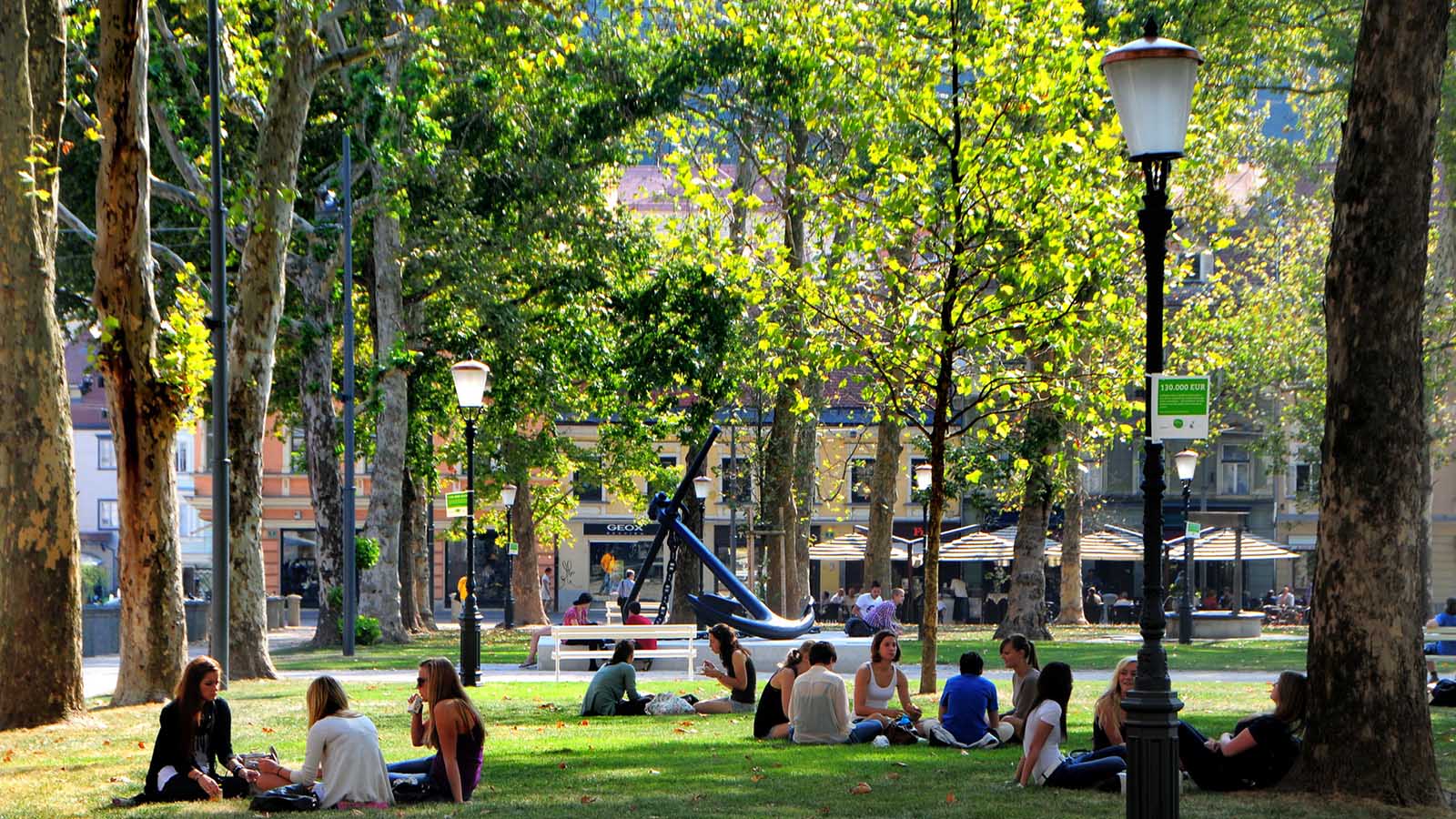 Ljubljana's green achievements
The decision to name Ljubljana as the European Green Capital of Europe 2016 was based on the fact that amongst all of the nominees, Ljubljana had made the largest number of changes in the direction of environmentally-friendly and sustainable development in the shortest period of time, precisely from 2007, when the Vision 2025 sustainability strategy was adopted, to 2014.
We are very proud of this achievement and celebrate Ljubljana as a new destination to discover and where to discover a new way of tourism.
January 2016
Re:use commitment
March 2016
Re:think water usage
April 2016
Re:listen you city
Green tips when visiting Ljubljana
In Ljubljana everything is close at hand and attractions can easily be explored on foot or from saddle of a public bicycle. For a free ride within the core city centre area, hail a Kavalir electric vehicle.
Enjoy the vibrancy of the Central Market and get some fruits and vegetables grown at Ljubljana's surrounding farms.
Visit the Open Kitchen, a unique Friday food market in the heart of Ljubljana wrapped in the scents of delicious local and international dishes
Discover a different side to Ljubljana. Here are socially and environmentally responsible initiatives that not only provide solutions to social and environmental challenges, but also authentic local experiences.
Experience Ljubljana by bike The Bicike(LJ) bicycle hire network, which consists of 30 docking stations located within the greater Ljubljana city centre area.