Experience our Simple Pleasures®.
A hot cup of coffee. A refreshing cold local brew. A comfortable bed. We get it. The little things really make a big difference. Tailored to suit your needs we offer you our simple pleasures®, meaning bringing the comfort of your home with you, with little indulgences.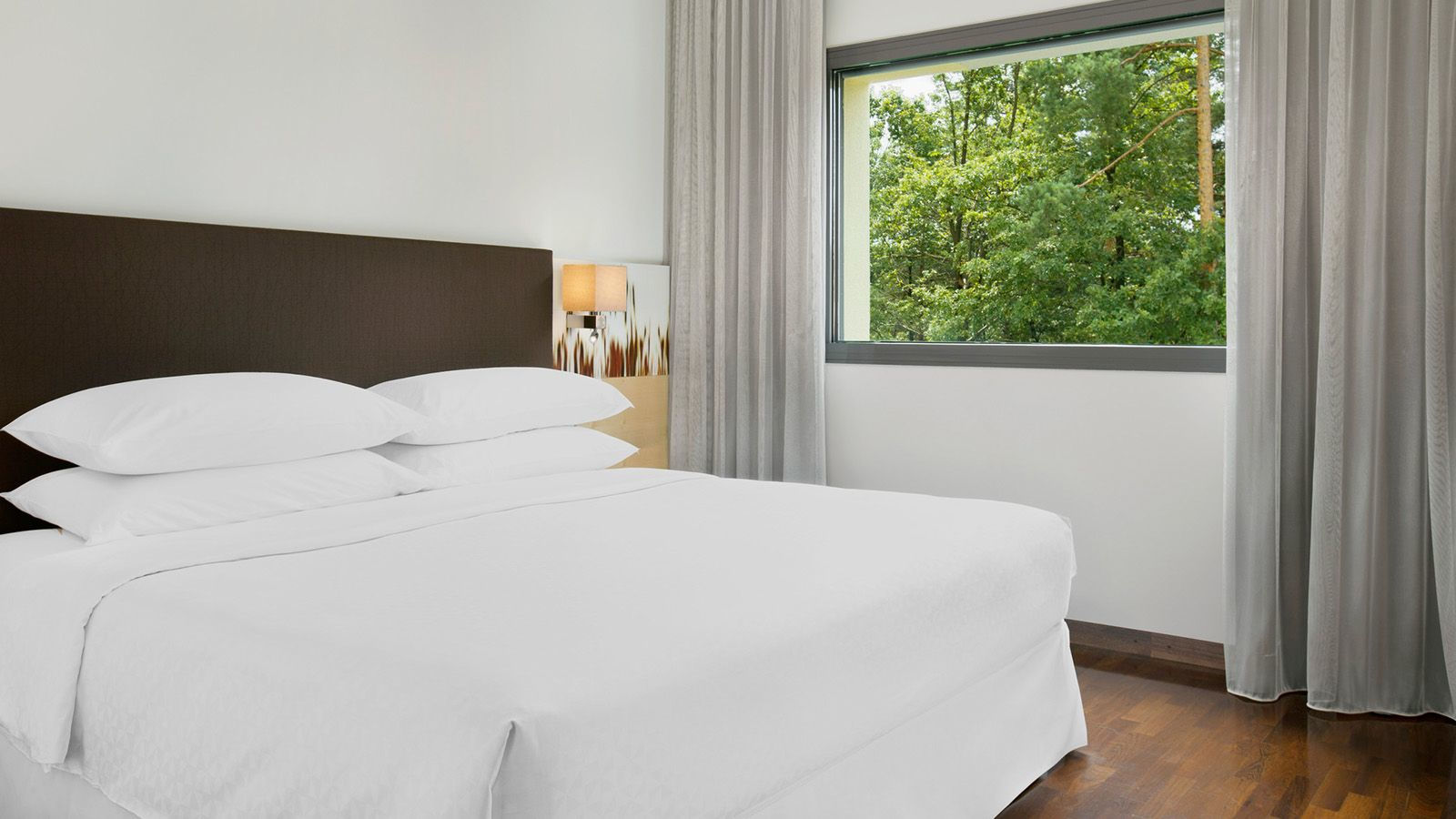 Signature Four Comfort Bed
Treat yourself to a great night's sleep in our signature Four Comfort Bed. It's a cozy cocoon designed to pamper you with a plush mattress, oversized pillows, classic cotton-blend sheets and a plump duvet. Enjoy now the Four Comfort Bed yourself. It's a Simple Pleasure®, discover our rooms categories.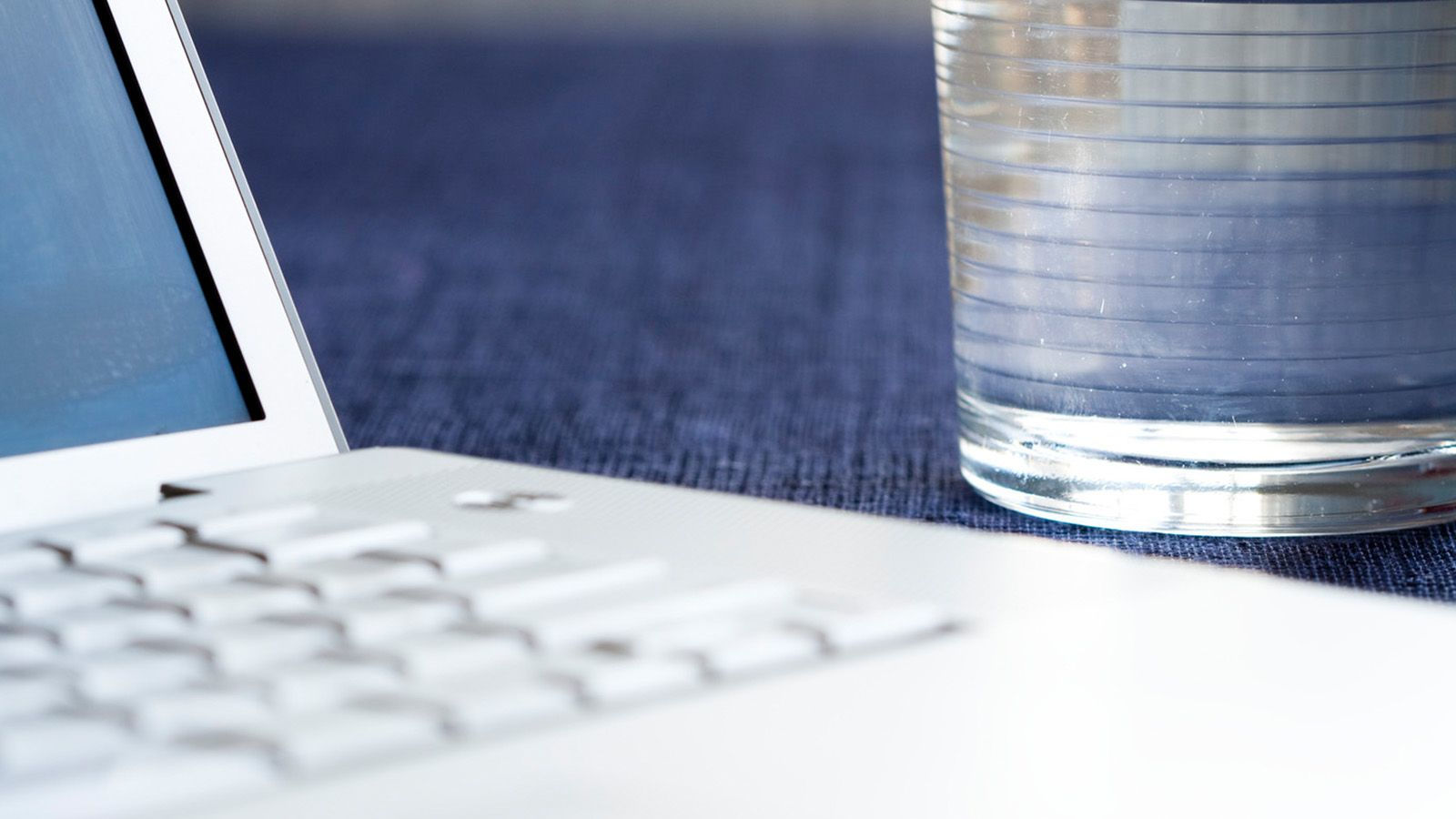 Stay connected with free WiFi
Take advantage of from the free stuff we offer like the free WiFi in the lobby, public areas and guest rooms. This Simple Pleasure® brings you fun, and enables you to catch up with work, friends & family or allows you to simply surf the web whilst enjoying a nice drink at our lobby bar. To connect, all you need is your name and room number.
Four Points Best Brews™ Program
Thanks to our Best Brews™, you have a large selection of high quality ice-cold draught beer from around the world in our Hotel Bar to chose from. Try them all and enjoy our Happy Hour daily 6-7 PM! As if you would need more reasons to join us? Learn more about our Best Brews program here »