Discover the Tesla superchargers while discovering Slovenia. Green, easy & safe.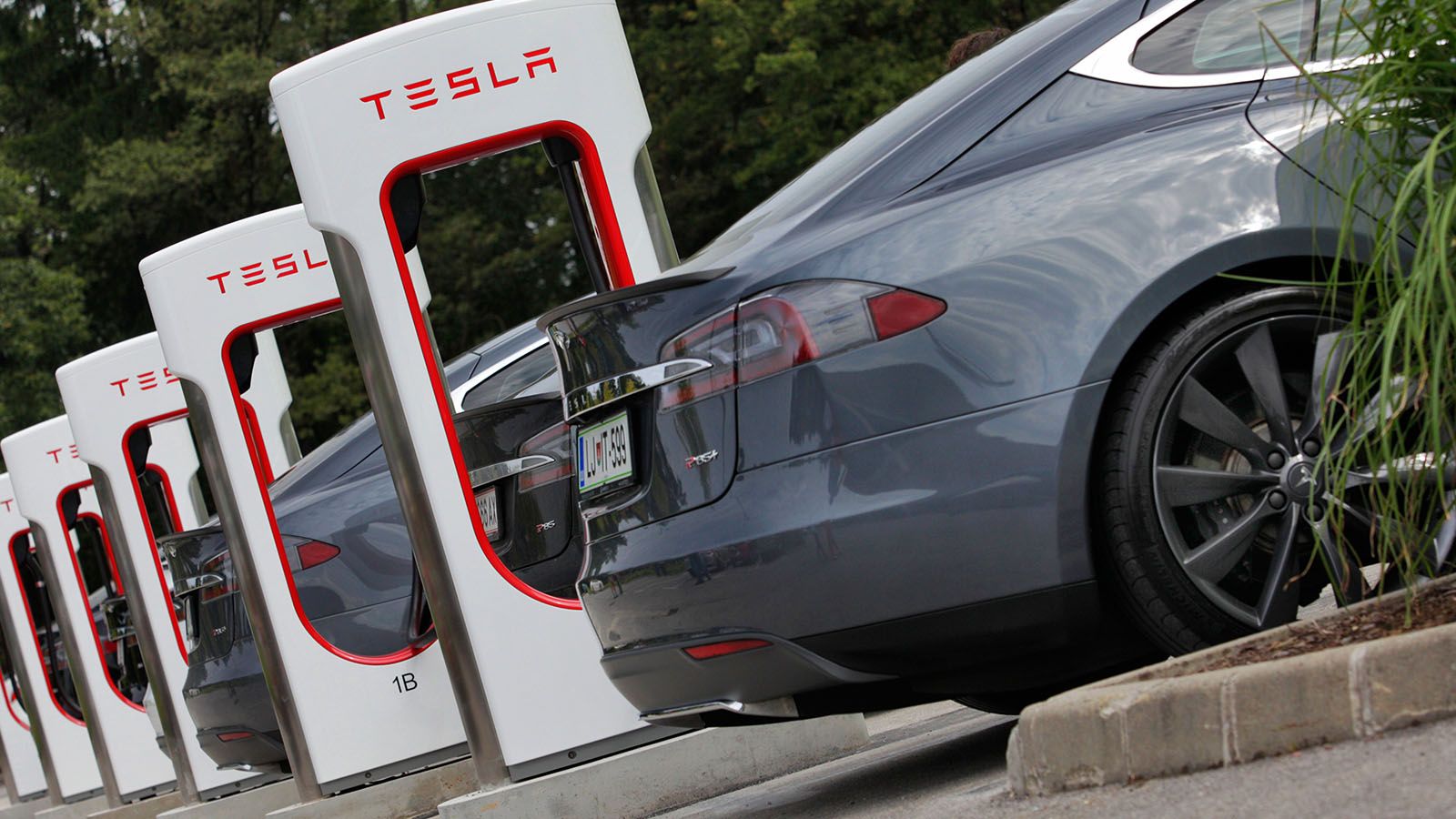 WHAT'S TESLA?
Tesla Motors Europe in cooperation with the Avant Car company recently (August 2014) built first superchargers for Tesla S models in Slovenia. These chargers are known as the most powerful chargers for electric vehicles worldwide. It is possible to recharge the battery of Tesla S for 500 kilometers of driving. Charging time is between 20 and 40 minutes. Chargers operate with the power of 135 kilowatts and they use 100 % clean electrical energy from the Elektro Celje Energija, electricity provider in Slovenia.
DRIVE TESLA
Superchargers add convenience for owners travelling from central European countries towards South. It is the first of several Superchargers that Tesla Motors Europe is planning to open soon in Europe until 2015 to support long distance travel and convenience charging free, for life. The closest Superchargers station is located in Villach, Austria.
Recharge yourself and the battery of your Tesla S at Four Points by Sheraton Ljubljana, in a while you will be ready for your trip. Scroll down to discover more about the first Slovenian Tesla supercharger station, just in front of our hotel.